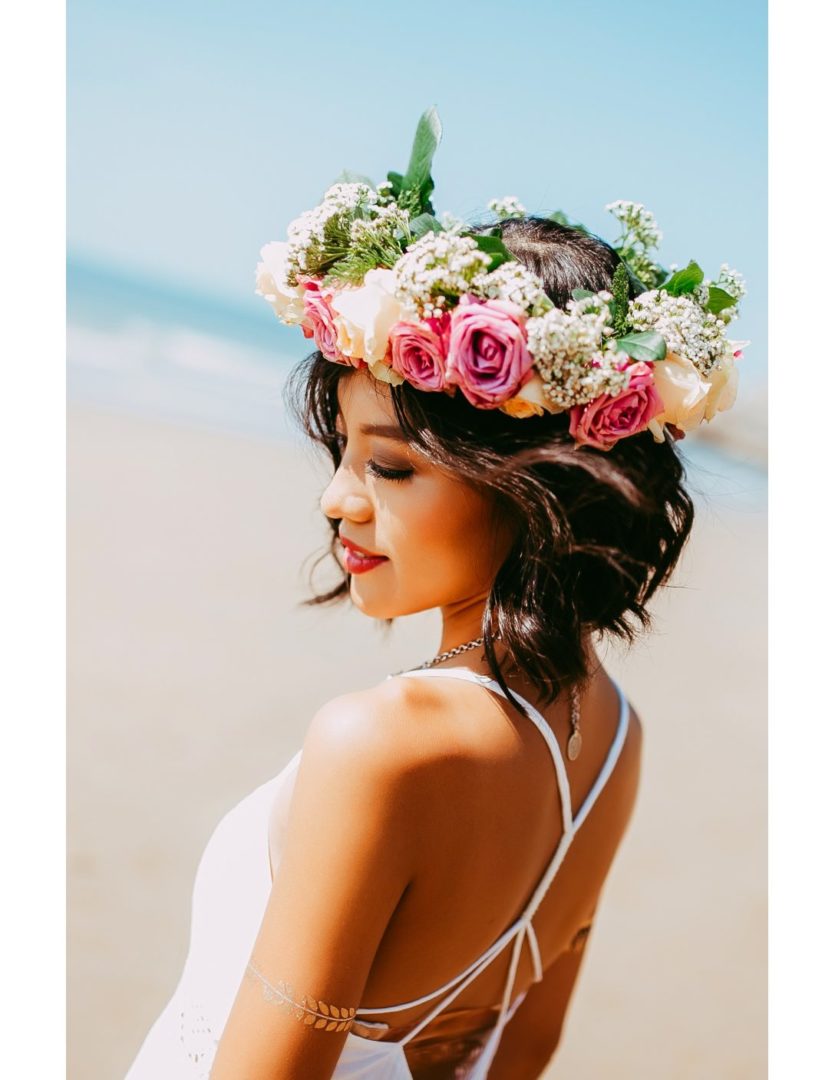 Summer-time is usually filled with engagements, weddings and wedding planning! While there is so much for a bride-to-be to focus on, one of the most important aspects of wedding planning is preparing yourself!
Every bride wants to look and feel her best as she prepares for her wedding day, and there are many ways to achieve this from the inside, out! There are different areas that women want to focus on in preparation for their wedding, including losing weight in a healthy way, getting hair removal done, facial rejuvenation and so much more.
At our clinic, we avoid using harsh methods and chemicals, and try to use the body's natural ability to heal and restore when we pick the modalities and technologies that we use to see results in each of these areas. We want to help women (and men!) achieve optimal health in a way that is healthy and sustainable.
For this reason, we have created a Bridal Package! This would be a 3-6 month project that can include:
This package can vary widely based on your assessed needs. The package total can be anywhere from $1200-6000 or you can choose individual treatments.
Contact our clinic to learn more today! 614-515-5244
http://cifmcenter.com/wp-content/uploads/2018/07/anthony-tran-368750-unsplash-pdf.jpg
1408
1088
Dr. Ruslana Kurpita
http://cifmcenter.com/wp-content/uploads/2017/11/logo_main-300x115.png
Dr. Ruslana Kurpita
2018-07-17 15:26:09
2018-07-17 15:41:02
Bridal Package